Written Word Wednesday...
So, I read a lot, and listen to books on tape. Because of this I have decided to start a new feature which I shall call Written Word Wednesday. I am going to share some of the best of the books, graphic novels and audio books I have read recently, or am currently reading. Let me know what you think.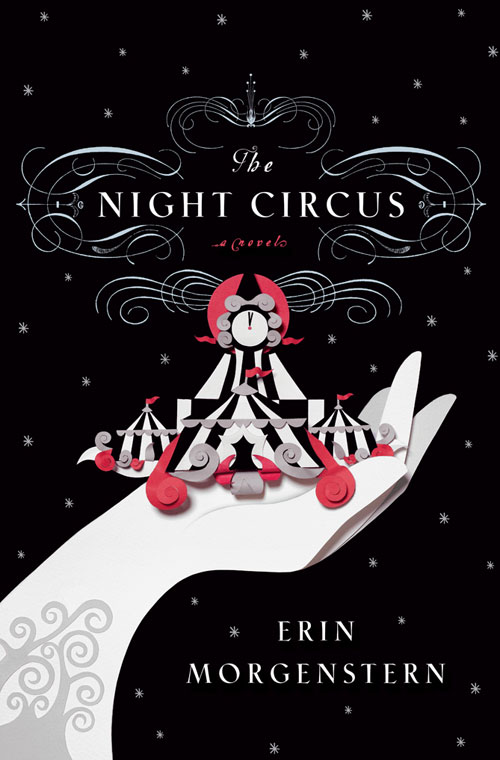 The Night Circus by Erin Morgenstern Audiobook read by Jim Dale (narrator of the Harry Potter audio books.) This is an amazing book that I can not recommend highly enough. Well written, beautiful imagery and characters that you fall in love with. One of my new favorite books of all time. And if you do the audiobook, Jim Dale is one of the best narrators and really brings the story to life with his voice.
The Fables series of graphic novels - This series is one of my favorite things in the world. The idea is that to escape persecution in their own world the fairy tale creatures move into ours. Snow White, The big bad wolf, Rose Red, and all your favorite heroes and villains are on hand with adventure, comedy and action. There are also a couple of spin off graphic novels. I have all but the newest of them and would definitely say that fairy tale lovers need to read them.
Miss Peregrine's Home For Peculiar Children by Ransom Riggs - I am about halfway through this book and so far love it. The characters and plot are amazing, so far, and I can not wait to get further into the world that has been created. Also amazing in this book is the old found photos that the author has integrated into the story. Beautiful and Eerie and amazing.
And finally a non-fiction - Once Again to Zelda by Marlene Wagman-Geller - This book tells the stories of the book dedications for some of your favorite books by prolific authors. I just started reading it tonight and found out about the dedications for Frankenstein, Moby Dick and Jane Eyre. It's an interesting look at literary history.
I am reading several books right now, and have some in the wings, so there will be more to come.