Inspirational Books
I don't know if I have ever mentioned that I listen to books on cd at work. I like having something else to think about while doing my very monotonous job. This week I was listening to the book Eat. Pray. Love by Elizabeth Gilbert. I went into it not knowing what to expect, but found the book insightful, beautiful and inspiring. Her views on divinity are lovely and heartfelt. I highly recommend the book and if you are a book on cd person this one is quite lovely because it is read by the author and is highly engaging. It left me feeling so at peace and healthy, as well as empowered. Following Liz on her journey is a beautiful experience.
It got me thinking about those books that really affect you. The one's that make you think and challenge you. The ones I could think of off the top of my head were: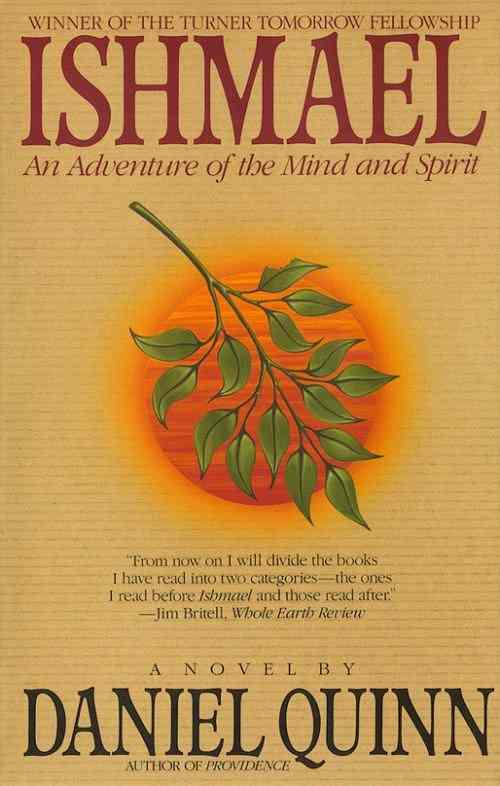 Cheesy I know but when I was a strange 11 year old this book truly affected me.
And the new one:
Are there any books that made you feel changed just by reading them? Any that made you want to be a better person? Or look at the world differently?